WEBSITES FOR YOUR BUSINESS
They say what they'll do and then they do what they say. And then they go the extra mile. Photography, Videography or Social Media stuff – It has to be the guys from Striking Images.
We give the lads a brief and then they deliver it. It really is that simple! Reliable, cost effective and nice guys too! They over deliver on expectations everytime.
Loved working with Cormac! Professional and funny too. Never a dull moment, thats for sure…..! Work with Striking Images and see for yourself.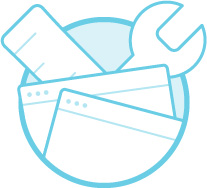 Collaboration
It's your business. You know it best. We work with you to produce an online result in the areas we work with you in.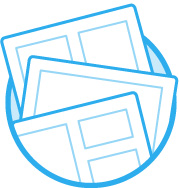 We provide a cost effective tailor made solution that easily fits within the budget parameters of most businesses. we all started somewhere!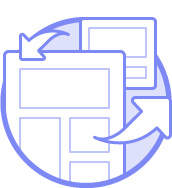 At every step, we are in touch with you. If you have a question, we'll be there to answer it. It's the small things after all!
Look No Further. Get Started Today. Call Us Now!